Mark S. Blackburn, M.B.A.
---
Personal Associations:
Accomplished sailor & surfer 1968

United States Power Squadron, Basic Seamanship 1969

Graduated, Hawaii Preparatory Academy 5th in class 1971

United States Army Intelligence & Security Command (Central America) 1974-8

B.S. Data Processing (1985) Griffin College, Seattle, WA

M.B.A. earned 1987 major: Information Systems Management, City University, Bellevue

President of TASC, a 200-member IT Trade association in So. California 1992-3
Member, Community Chapel & Bible Training Center, Kirkland, WA 1979 - 1986

Registered Libertarian 1980 to Present

Member American Natural Hygiene (Health) Society 1995 - Present

Toastmaster's International - President of HP Northside Toastmasters 1998


Member, Presbyterian Church, USA

Supporter, ISIL, International Society for Individual Liberty


Supporter, Cato Institute world's premiere free market think tank

Supporter, FIJA Fully Informed Jury Association empowering citizen-jurists

I'm Passionate About:

Who they say I am: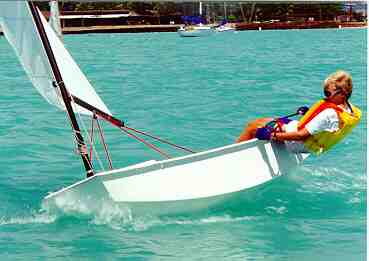 My happiest hours growing up were spent doing this
or this...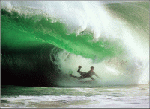 or this...


All in a wonderful beach city called Newport Beach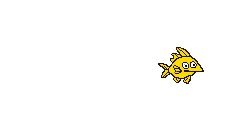 Accomplishments of which I am most Proud
Mark Blackburn